Warning
: Undefined array key "className" in
/srv/users/outsidesupplyonnewserver/apps/outsidesupplyonnewserver/public/wp-content/themes/astra-child/functions.php
on line
29
Go Power Inverters
We have been a dealer with Go Power for almost 2 decades. There are many different inverters on the market, but don't think they are all alike. Many other companies will play games and offer free shipping on every item or charge the same or less than a Go Power inverter to make you think you're comparing apples to apples.
Just as all mobile power websites are not all the same, neither are power inverters. There are too many inverter products on the market today that look like they just came from the belly of a ship, made with no thought of quality, engineering, and reliability. Go Power products are different because they have the quality, reliability, and engineering you need.
In modern times, and in the current economy, so many companies are here today, gone tomorrow. I feel Go Power is here to stay. They continue to grow along with multiple markets because they bring quality products to the market and back it up with great service.
Go Power inverters are bright yellow, well-constructed and really heavy duty mobile electronic equipment. But that's not the only way their products stand out. They have a long selection of true sine wave inverters, which get our stamp of approval. They are very intuitive on the products they sell, creating everything one needs to outfit their boat or RV with install kits, remotes and transfer switches.
Possibly most importantly, they are fearless in the face of technical support calls. Go Power places their 1-800 support call on top of many products, and are always happy to help. Many of their manuals are in PDF format, making it easy to find solutions to any problem.
So, don't fall prey to inferior products touted as top of the line, just get a Go Power Inverter and know you are getting the best power inverter on the market. I have had great luck with the Go Power line of power Inverters and I know you will too. That's why we carry every single Go Power product there is.
Learn more about adding solar to your RV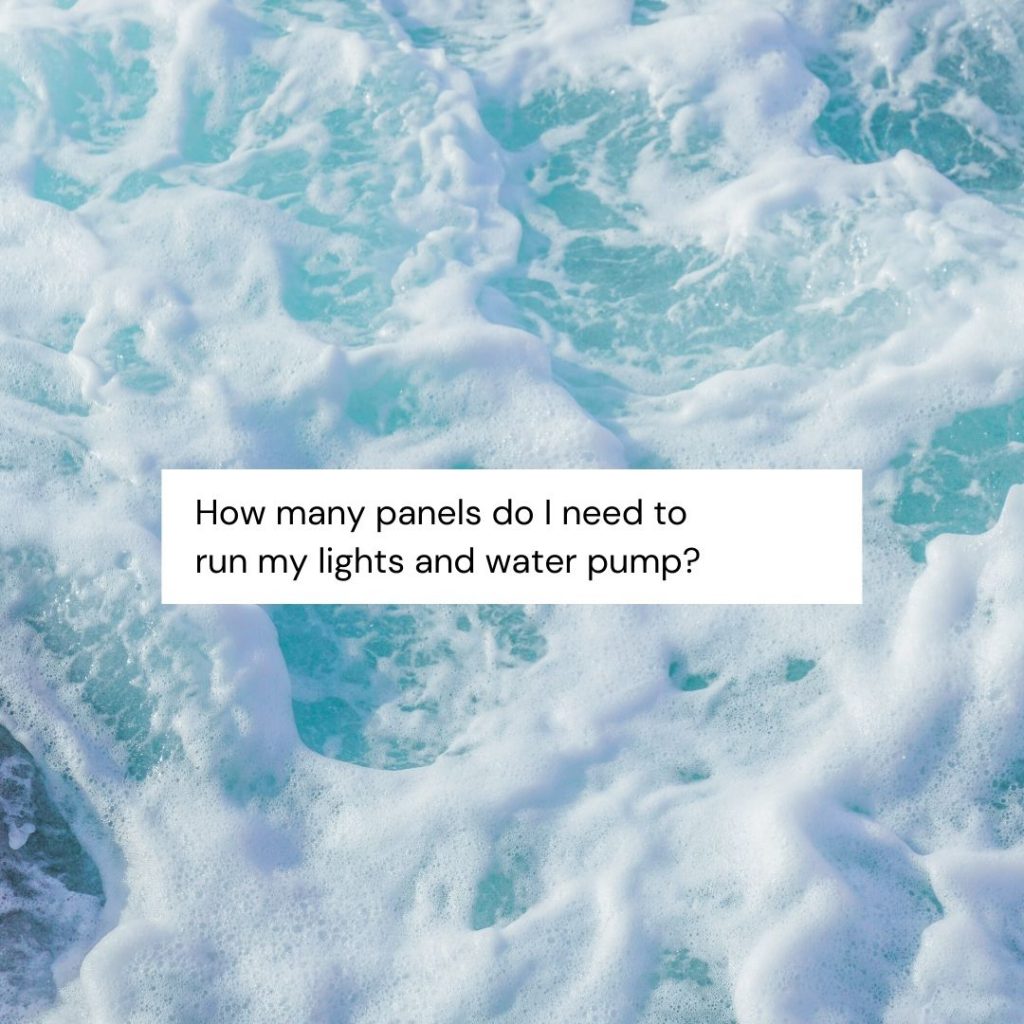 More information on RV solar panels and the new charge controller Updated June 20th, 2020…
We sell bare panels from the RV solar kits for replacement and system expansion. Give…
I get a lot of questions about the solar panel parts and components. So I…