Warning
: Undefined array key "className" in
/srv/users/outsidesupplyonnewserver/apps/outsidesupplyonnewserver/public/wp-content/themes/astra-child/functions.php
on line
29
One of the things that sets Outside Supply apart from many companies on the Internet, is that we are just like an old school mom and pop shops, but with a modern twist. We are on the internet, but if you pick up the phone, we will answer. We love our customers and want them to get exactly what they are expecting. It is important for us to educate you, the customer, on what you need to make your solar system work for your specific application. There are companies out there that will sell you a SKU, that is not us. Our products are kind of complex so having an expert walk you through the process is helpful and reassuring that you'll have what you need. We want our customers to feel confident in their purchase from Outside Supply.
Chad has been selling RV solar and power inverter products for nearly 20 years. Not only does he sell them, he actually uses them. He has built out his own Sprinter Conversion Van using Go Power products. He also designed our offices to run on a RV solar kit for three years. In fact our new RV installation center in Waveland is designed to run completely off grid using these components.
He doesn't just know how they work in theory. He knows how they operate in practice. Chad will always shoot you straight and try to steer you in the right direction.
Call us at (We No Longer Take Phone Calls) for more information.
Have a question about RV solar power, reach out and we will try to help.
Struggling with what to buy? Need more information or have questions about solar power or inverter systems for your RV, reach out on the form below or call us at (We No Longer Take Phone Calls).
Check out these other RV solar power articles
Welcome to the RV Solar Calculator! Our customer's unique systems are important to us at…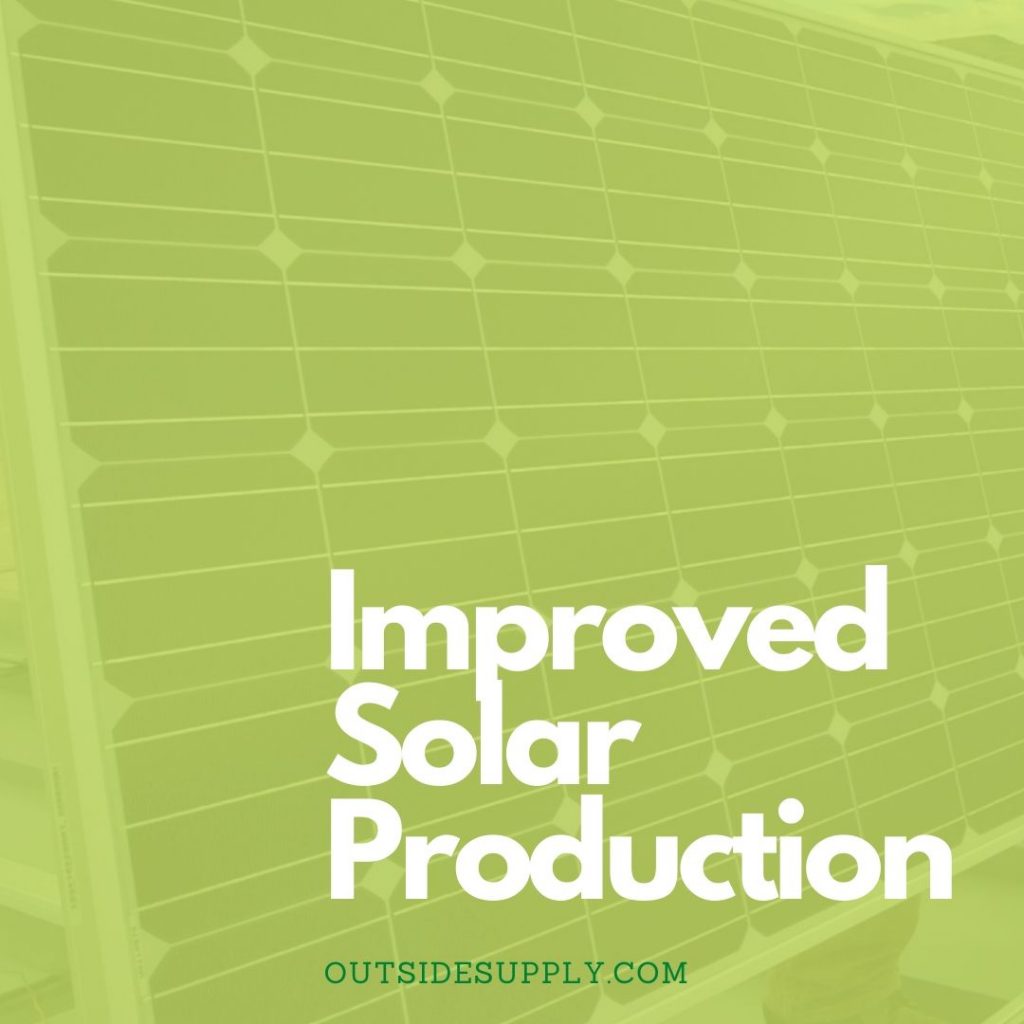 Updated July 2020 More efficient solar kits is what Go Power keeps striving for. They…