Warning
: Undefined array key "className" in
/srv/users/outsidesupplyonnewserver/apps/outsidesupplyonnewserver/public/wp-content/themes/astra-child/functions.php
on line
29
Prewired kits speed solar panel installation on your rv
Pre-wired solar kits are meant to be installed on RV units that have been prepared to have a solar kit. This means that a solar wire pair should have been installed through the walls and roof using a cable entry plate or MC-4 wire directly. These kits are customized to add the parts you will need and eliminate the parts you do not. We are now selling about 50% of our solar kits for RVs as pre-wired.
---
---
Have a question about RV solar power, reach out and we will try to help.
Struggling with what to buy? Need more information or have questions about solar power or inverter systems for your RV, reach out on the form below or call us at (We No Longer Take Phone Calls).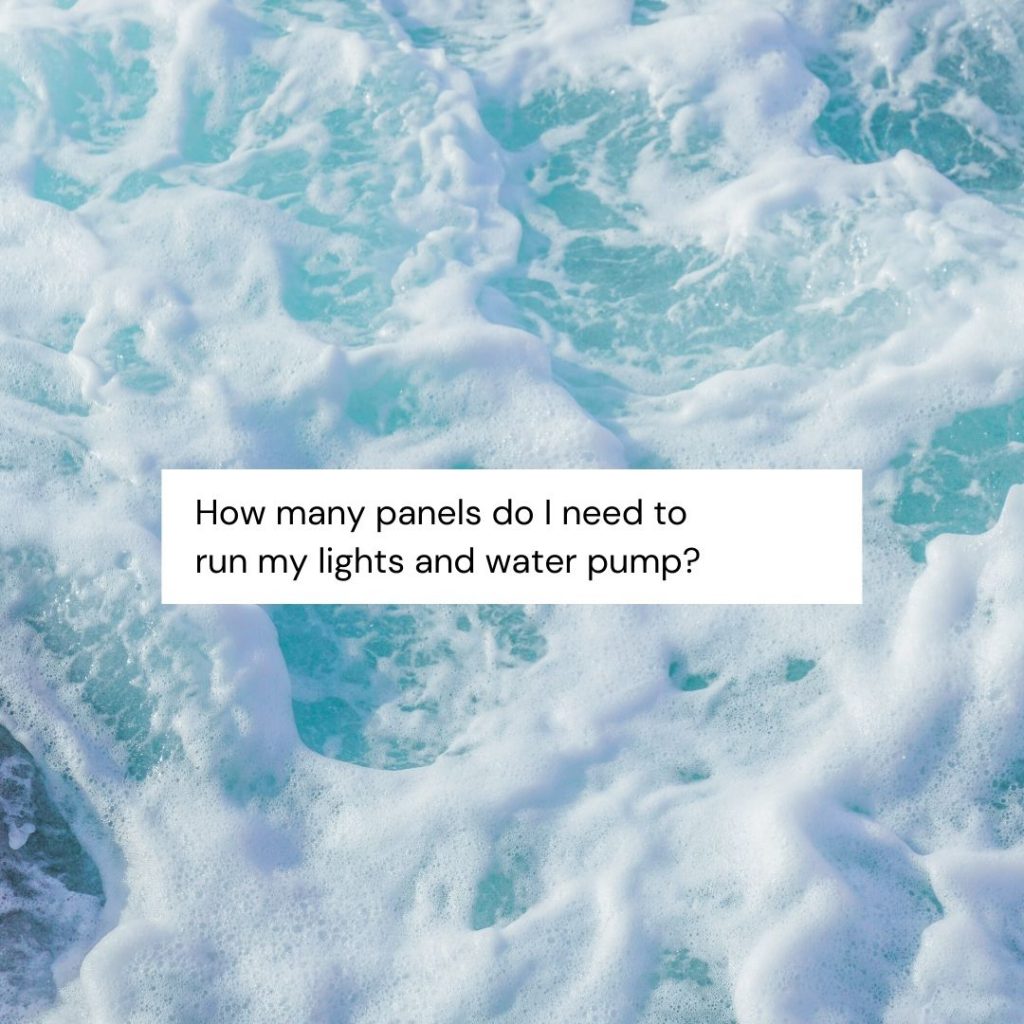 More information on RV solar panels and the new charge controller Updated June 20th, 2020…
In the Portable Solar Guide, learn about the benefits and advantages of having a portable…
An RV unit that is labeled as being ready for solar panels is one where…
Have you considered upgrading your batteries to lithium?

Lithium batteries are quickly becoming the standard for house battery banks in RVs. With near linear charge and discharge rates paired with lower weights and deep discharge cycles, these batteries hold and deliver the power better than other types. They are more expensive, but the warranties can be as long as 10 years.
We also have a 100 Ah battery in Lithium as well
---
We also have a 250 Ah Lithium battery. Call for the best pricing based on quantity. (We No Longer Take Phone Calls)