Warning
: Undefined array key "className" in
/srv/users/outsidesupplyonnewserver/apps/outsidesupplyonnewserver/public/wp-content/themes/astra-child/functions.php
on line
29
Let yourself enjoy the peace and quiet of the campsite you have chosen. Using this reliable solar panel to charge your RV batteries will reduce or eliminate generator runs. This new upgraded 190 watt RV panel is in the same form factor as our 170 panel. An increase in 20 watts of solar production. The Overlander 190 has become the most popular base kit we carry.
The Go Power Overlander Solar retail kit includes:
190 Watt Go Power solar module
New Lithium Battery Compatible 30 amp, PWM solar controller
(2) 25 foot MC4 Cable Set : One Red and One Black
Mounting Brackets
---
---
Mounting Your Overlander 190 Solar Panel
Mounting your solar panel is an important part of the installation process.
Watertight, safe and secure are the most important factors. Understanding the risks to you and your RV when undertaking any installation project is paramount.
Charge Controller
This kit is now including the new Go Power 30 Amp PWM charge controller. This controller can handle lithium batteries and also has Bluetooth connectivity. The 30 amp capacity of this controller will support 3 of the Overlander 190 watt solar panels. It has solar charge profiles for flooded, AGM, Sealed and lithium batteries and is UL listed.
The Go Power Overlander 190 is available in 3 Optional Kits
Overlander Retail Kit
Overlander Pre Wire Kit
Overlander Expansion Kit
Mounting your solar panel properly involves creating a watertight seal on the roof of your RV. To help you understand what is involved, we have the installation manual posted below.
Learn more about how you can solar power your RV
There are a lot of travel trailers taken off the main road every year. How…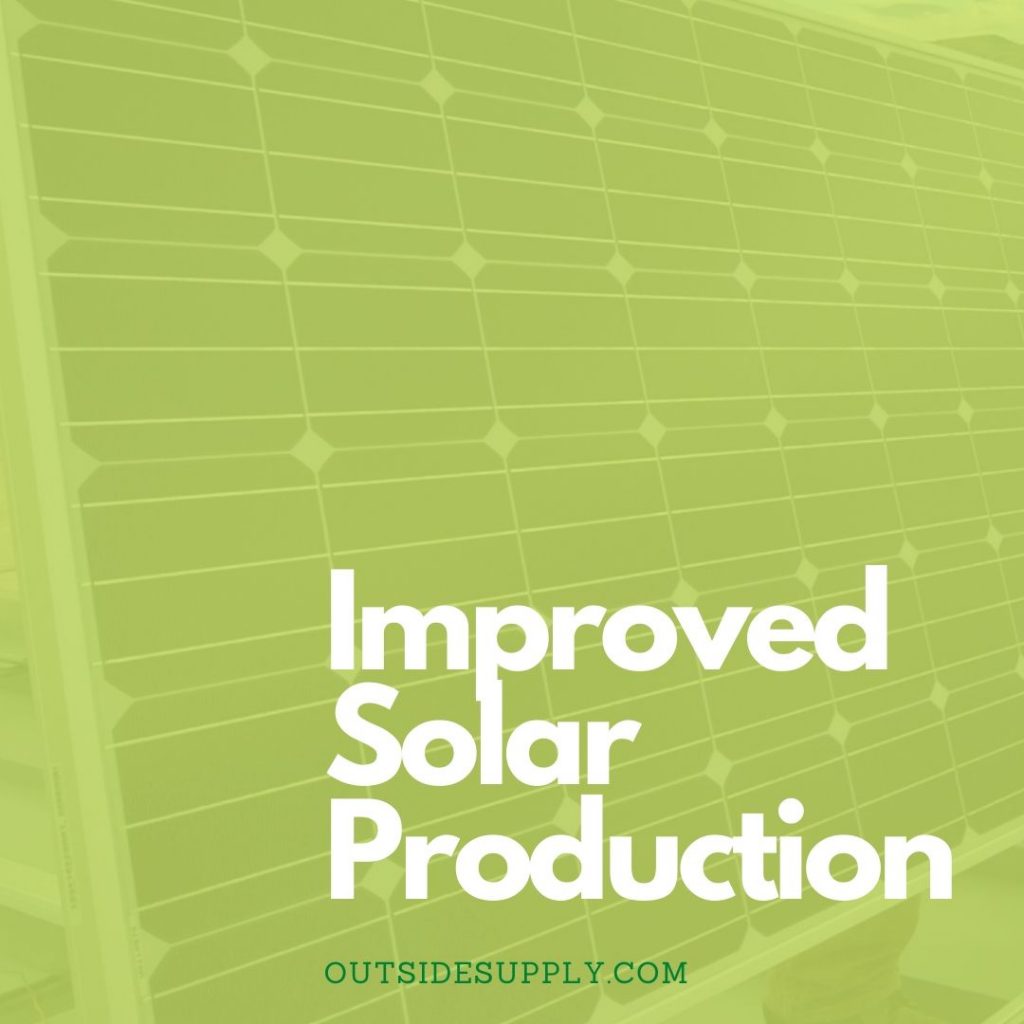 Updated July 2020 More efficient solar kits is what Go Power keeps striving for. They…
RV Solar Kit Parts There are several items that go into making an RV solar…