Running a blender off-grid on Rv Solar
The right amount of power for your quality of life.
Blenders are one of the most common items people want to run off-grid in their RVs. Smoothies, Daiquiris and soups need the blending power to make them amazing. Power inverters and RV solar charging systems can definitely handle the power. This article hope to share a few bits of information to make your blending experience a breeze.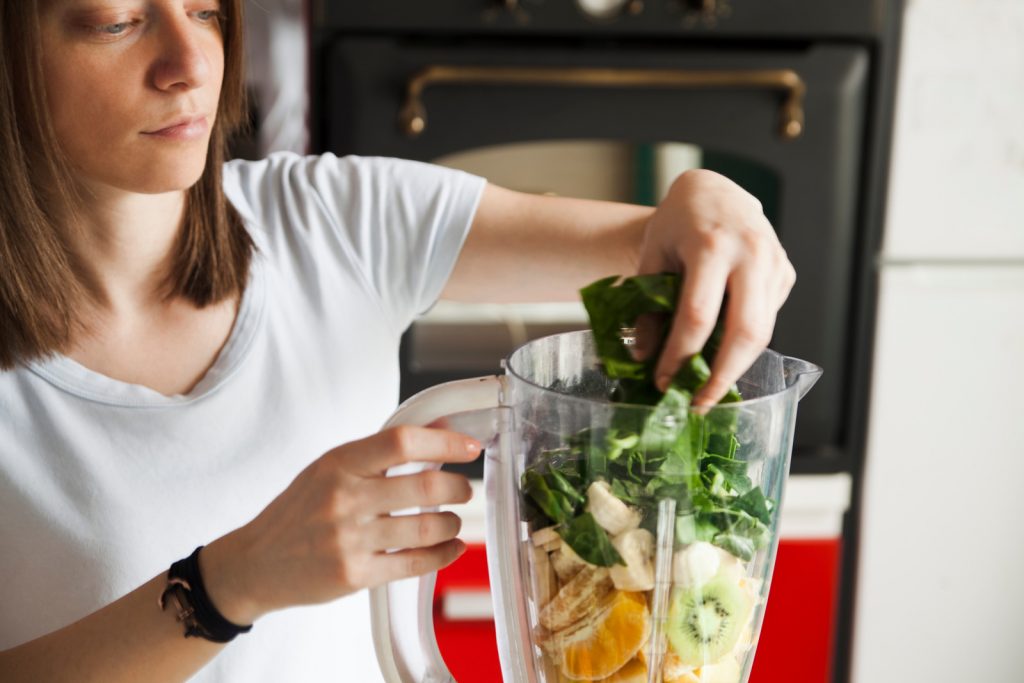 Young Woman Making A Green Smoothie In A Blender on an off-grid solar system. Item you will need to know when calculating a system to run your blender:
Blender Make and Model
Blender Amperage
Blender Voltage
Estimated Run Time of Blender
How many times to use blender per day
Simple wattage calculator for devices in your RV
To calculate the wattage of an item it is important to know both the amps and the volts that the item uses. This simple calculator will give you an easy conversion to watts.
It is based on volts X amps = watts.
Volts: Amps:
Wattage: {wattage}