Warning
: Undefined array key "className" in
/srv/users/outsidesupplyonnewserver/apps/outsidesupplyonnewserver/public/wp-content/themes/astra-child/functions.php
on line
29
There are a lot of factors in installing your solar kit on your roof. Here are a few details about purchasing, installing and protecting your solar kit and RV, travel trailer, camper and cabin's roof. When installing your solar panel on your RV's roof, you should pick up a high quality silicone to seal up any holes you drill for your RV's solar panel. We need to be very specific about this. The worst thing for your RV is water damage, and that's the main factor when installing a solar panel on your RV, Travel Trailer, Fifth Wheel Camper or Cabin. We will get you high quality parts for your roof to sustain driving down the road and years of wear and tear. Silicone sealant is not included in RV Solar Kits because people like to buy their own based on color, brand name and type. Ask us about what kind of Sealant we carry in stock. Silicone Sealant needs to be rated for direct sunlight. Don't buy silicone based on price but on reputation and quality. Remember your RV roof loves you!
We want to make sure that the best possible products are used on your RV and travel trailer. So call us with any questions and we'll be glad to help with pre sales support and installation walk through.
Check out our RV Solar Guide!
Give us a call at (We No Longer Take Phone Calls) for more help getting the solar gear you need to take your RV off-grid
More Information on Panels from our RV solar guide
A selection of articles that may be helpful when building and installing a solar system in your solar ready RV.
Go Power is the brand of equipment that we really focus on at Outside Supply….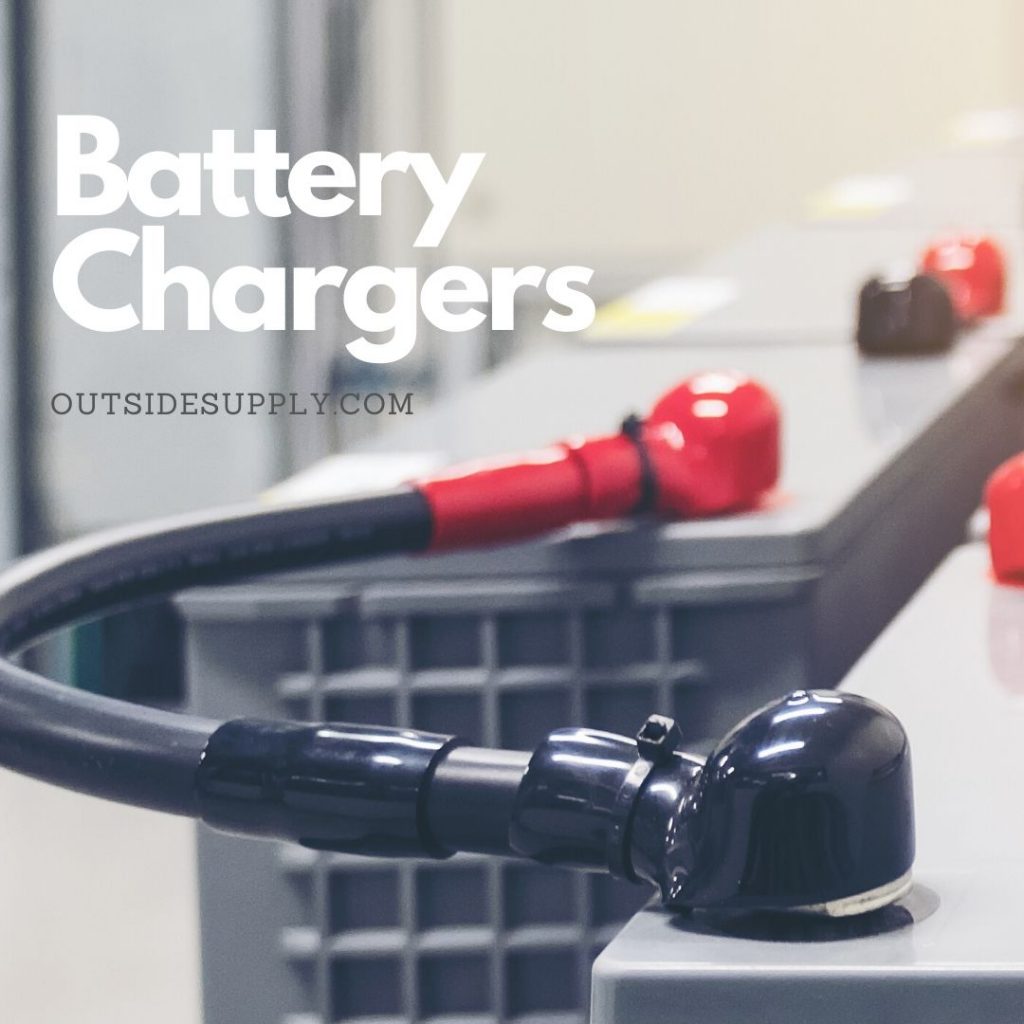 Battery Chargers or converters are often found in RV and off-grid applications. These units will…