Warning
: Undefined array key "className" in
/srv/users/outsidesupplyonnewserver/apps/outsidesupplyonnewserver/public/wp-content/themes/astra-child/functions.php
on line
29
Since the very beginning of the program of having RV's be pre-wired for solar, it has been a real challenge for some customers to locate the wires to hook to the charge controller. They often know the location of where the charge controller is to be installed, but no wires can be found in the space.
RV manufacturers were really excited to embrace the program, but from feedback garnered from our customers, many manufacturers quickly deviated from the simplicity of the program in many instances. We have seen many different manufacturers install the pre-wired setups in different configurations. The best configuration is for a manufacturer to uses the Go Power cable entry plate with 25-foot cables that were color-coded with both red and black 10 AWG wire.
Wires are often left in other areas of the RV where customers have trouble retreiving them, in the real world many customers struggle to find the cables when they get the template cut. Read our helpful tips for find prewired solar cables in RVs.
Tips for manufacturers to make prewired for solar easier
Location pictures for template
Provide the customer clear picture showing the location of the charge controller installation point. Many times these stickers are removed in dealer prep or by a previous owner. Have an easy way to find pictures and incorporate into the next item.
Simple Diagram sheet available by RV model
It would be helpful for RV customers to have a sheet that offered a clear wiring diagram of how the prewire system was done in their RV. This would help them understand how to install the panels better in their fifth wheel, trailer or motorhome.
Wires with caps located near installation point
Make it simple, if there is a place to install the solar controller. Make it so when they cut the template the wires are easy to see and readily accessible.
Label The Wire Several times
Label the wires as follows along several points on the RV solar wire, but at least 2 times withing last 4 feet of wire.
Array Positive From Solar
Array Negative From Solar
Battery Positive (Fused 40 Amp)
Battery Negative
Fuse the Battery POSITIVE Cable
Make sure to fuse the battery cable on the positive leg coming from the battery. Label the solar cable with Fused and listing size opf fuse.
More Information on Panels from our RV solar guide
A selection of articles that may be helpful when building and installing a solar system in your solar ready RV.
Go Power 30 Amp Charge Controller The all-new lithium compatible Go Power RV solar charge controller allows…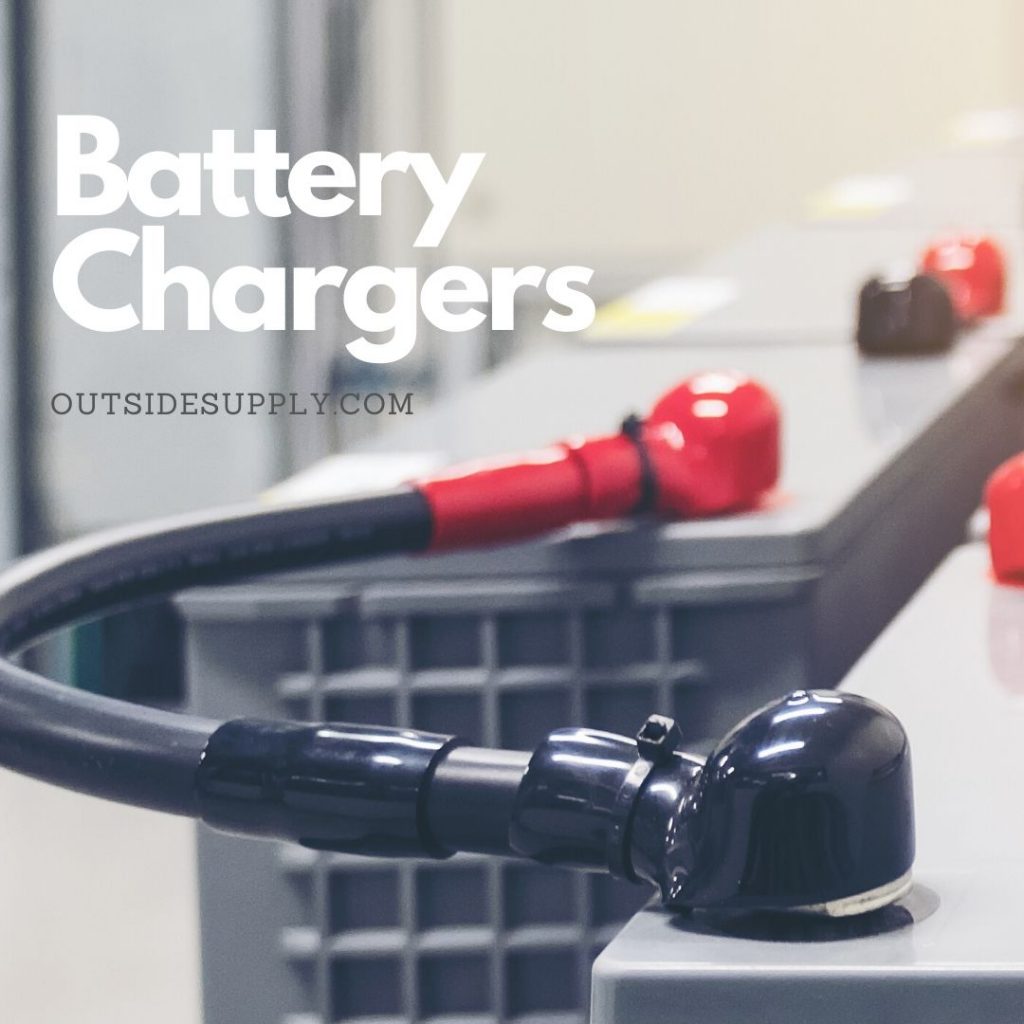 Battery Chargers or converters are often found in RV and off-grid applications. These units will…