Warning
: Undefined array key "className" in
/srv/users/outsidesupplyonnewserver/apps/outsidesupplyonnewserver/public/wp-content/themes/astra-child/functions.php
on line
29
Being pre-wired for solar simply means that some of the legwork has done been done for you already inside of your RV. In the early days of RV solar kits it was common for a solar kit to only come with a set of cables that would need to be cut in half and run through a refrigerator Chase or a vent. Many manufacturers today are allowing users to skip this step by adding a cable entry plate from a company like Go Power to the RV during the build process. This allows customers to purchase pre-wired RV solar kits that will simply need to be installed on the roof and have the charge controller put inline in the inside of the RV.
This pre-wired system has been revolutionary for the amount of work required to install a new kit on an RV. If you can imagine trying to fish a wire through the wall and have it land exactly where your charge controller would be, you can clearly see how difficult this task will be and how much complexity edible add to a standard install.
Outside Supply is excited to offer a large selection of pre-wired RV solar kits that can come with differing table sets to allow installations to match each individual RV type whether it be 5th wheel travel trailer motorhome or even Class C camper.
Most pre-wired RVs today use an MC for type cable connector on the roof. The cable entry plate is comprised of Two Jacks that allow both a positive and negative connection to penetrate the roof in a watertight system.
Learn more about solar panels for boondocking.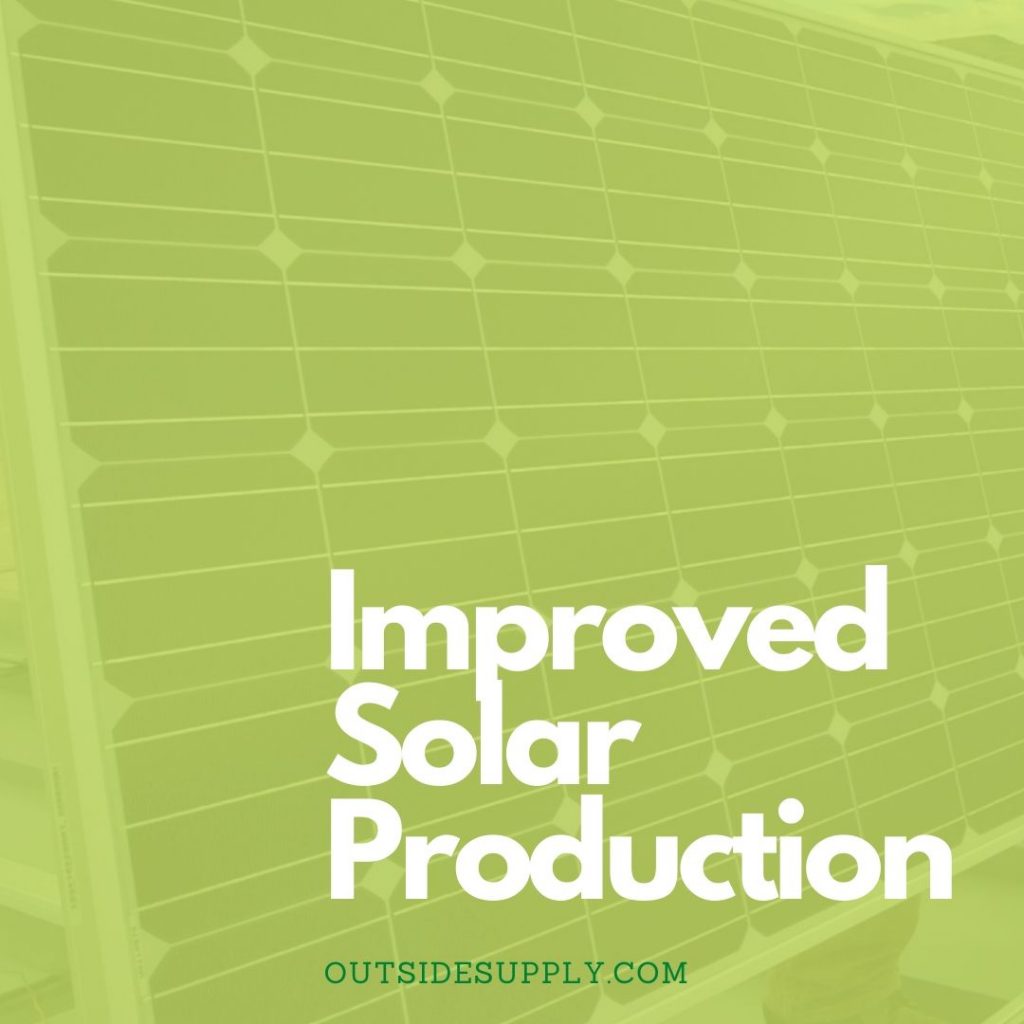 Updated July 2020 More efficient solar kits is what Go Power keeps striving for. They…
Go Power 30 Amp Charge Controller The all-new lithium compatible Go Power RV solar charge controller allows…