Warning
: Undefined array key "className" in
/srv/users/outsidesupplyonnewserver/apps/outsidesupplyonnewserver/public/wp-content/themes/astra-child/functions.php
on line
29
Jayco has had many customers receive their travel trailers that are pre wired for solar or solar ready. Having a solar ready RV can include one of two kinds of connections. The RVs are either using a portable solar connector on the side of the RV or they installed a Go Power cable entry plate on the roof.
Updated 06/22/2020 By Chad Whitney
Solar ready RVs on the side or the roof
Update: New Prewire Kits available: Check out http://outsidesupply.com/my-travel-trailer-is-prewired-for-solar-now-what/ to see the new kits or look further down in the article.
If there is a side connection, a customer needs to look at our portable solar units and our portable solar guide for more information.
If they have a cable entry plate on the roof, here are a couple links to help you learn about and purchase the right RV solar kits for your RV:
If you still have question or would like to get help ordering your solar setup for your Jayco RV, give us a call at (We No Longer Take Phone Calls) or complete the information request below.

A selection of pre wired solar kits
Free Shipping in US 48 States. This…
Have you considered upgrading your Jayco's battery bank to the new more power longer later lithium batteries?

Lithium batteries are quickly becoming the standard for house battery banks in RVs. With near linear charge and discharge rates paired with lower weights and deep discharge cycles, these batteries hold and deliver the power better than other types. They are more expensive, but the warranties can be as long as 10 years.
We also have a 100 Ah battery in Lithium as well
---
We also have a 250 Ah Lithium battery. Call for the best pricing based on quantity. (We No Longer Take Phone Calls)
Learn more about adding solar to your RV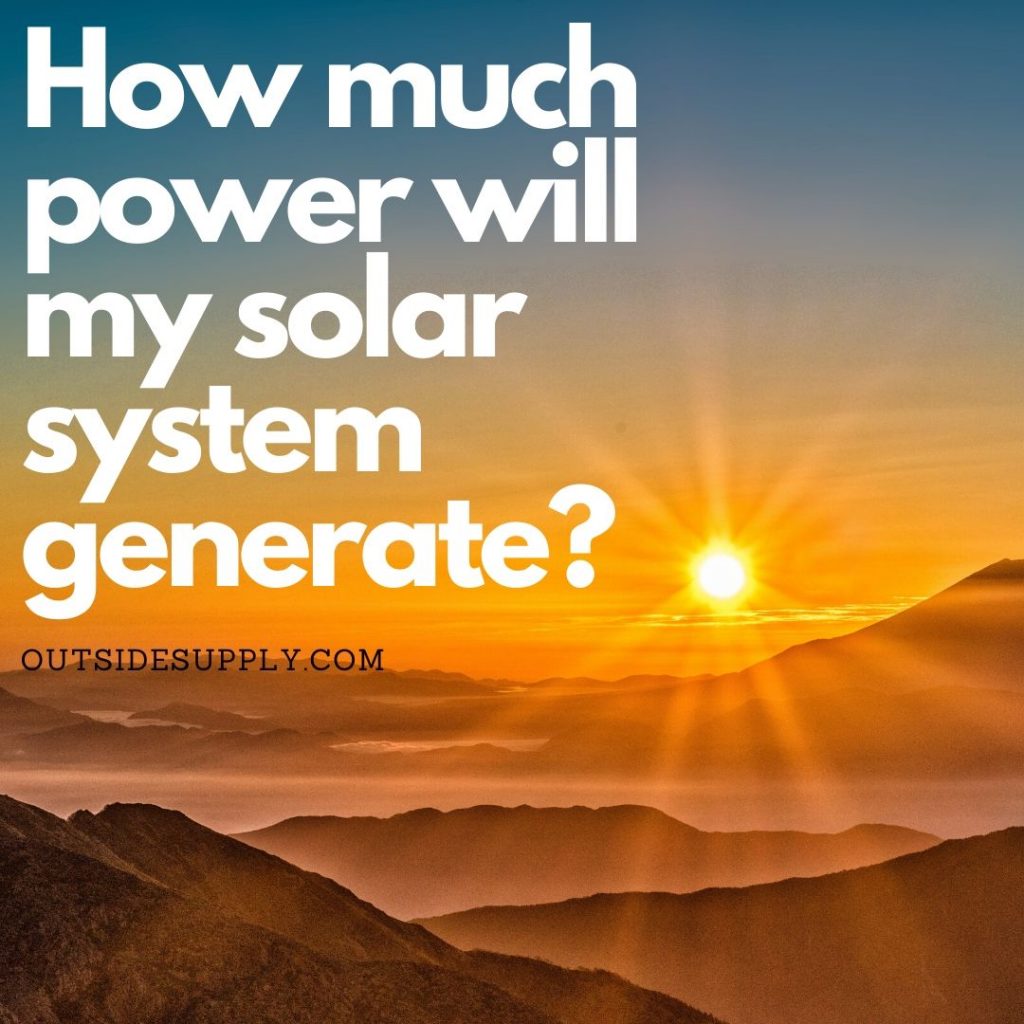 When determining the amount of power your panels will produce you have to look at…
We wanted to provide you some quick choices to get you the RV Solar information…